Fire Department
Choudrant Volunteer Fire Department
Proudly serving since 1967, for over 50 years volunteers have given their time and effort to protect, inform, and serve the community. The dedication and integrity of the loyal men and women is unmatched.
Check us out on Facebook for events, updates, and community outreach
Click the link below!
Interested in volunteering for the Village of Choudrant Volunteer Fire Department? Call us at (318) 768-4111 to get your volunteer application started or download the Application for Membership below!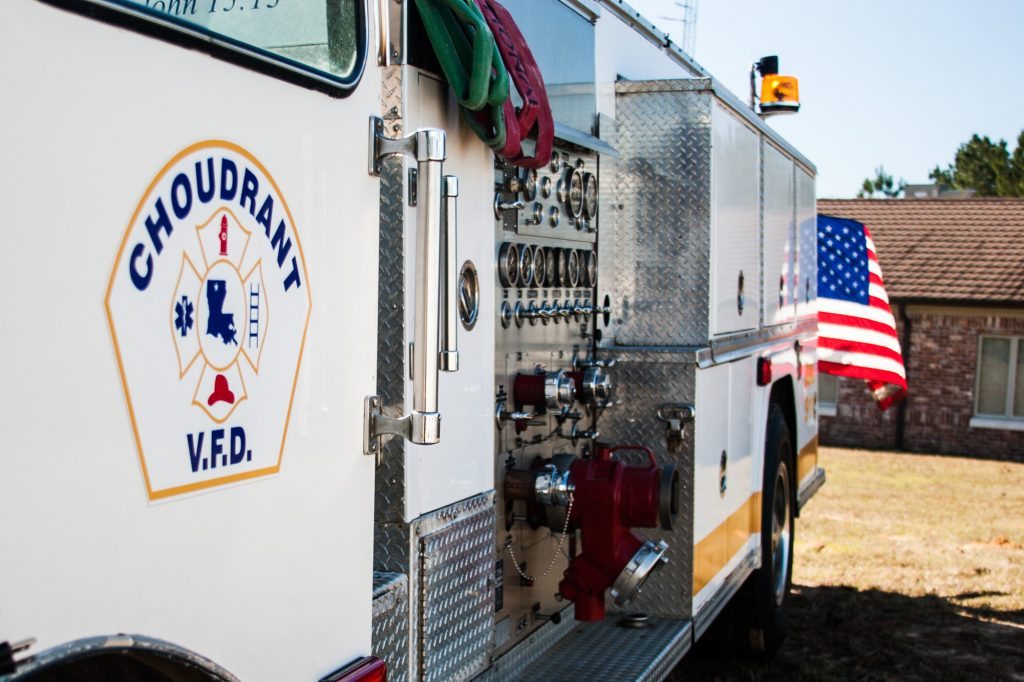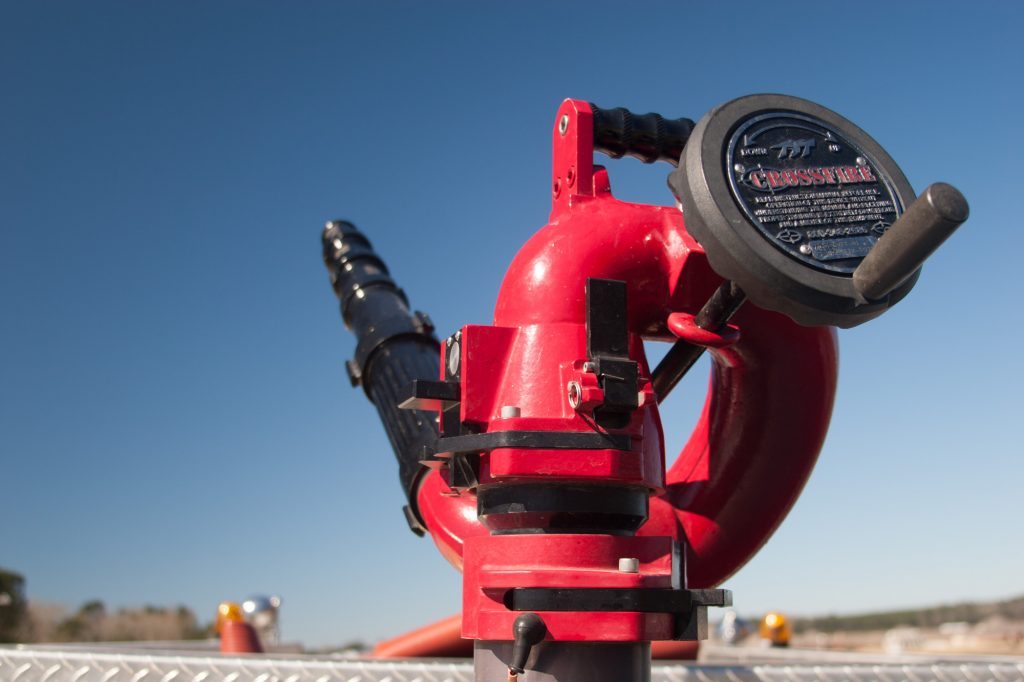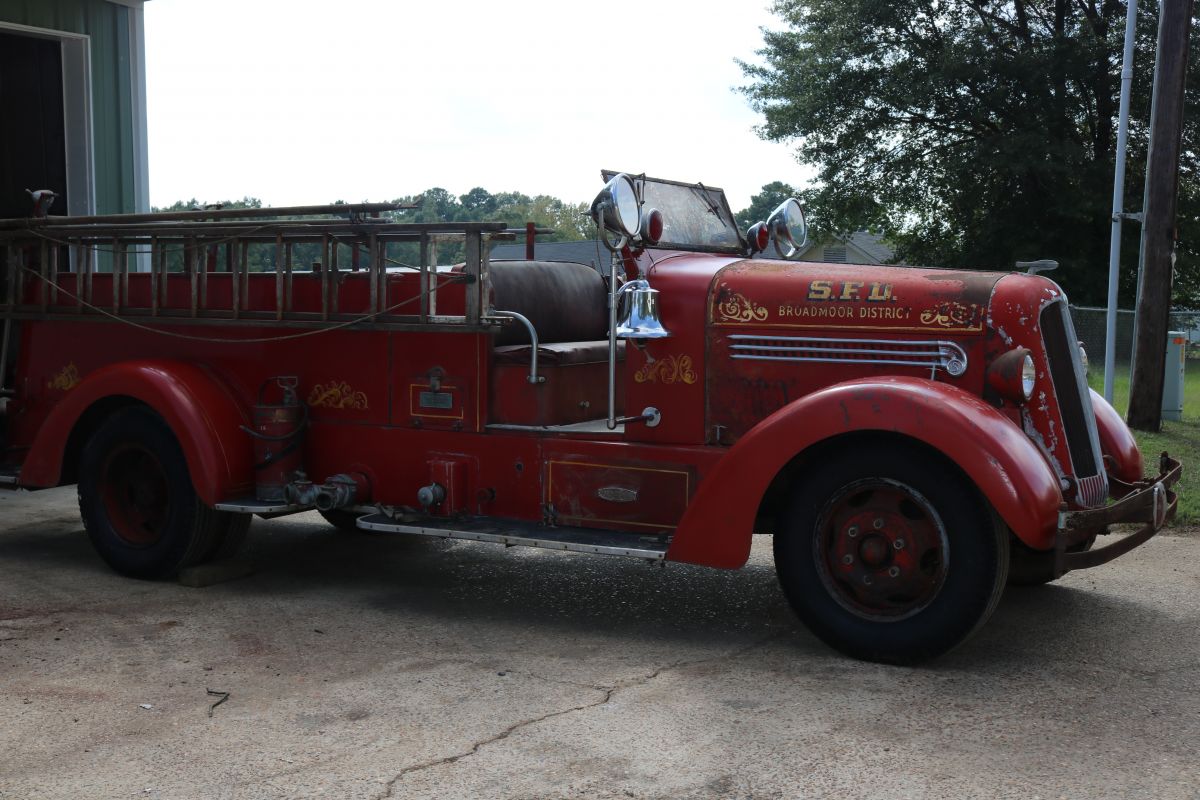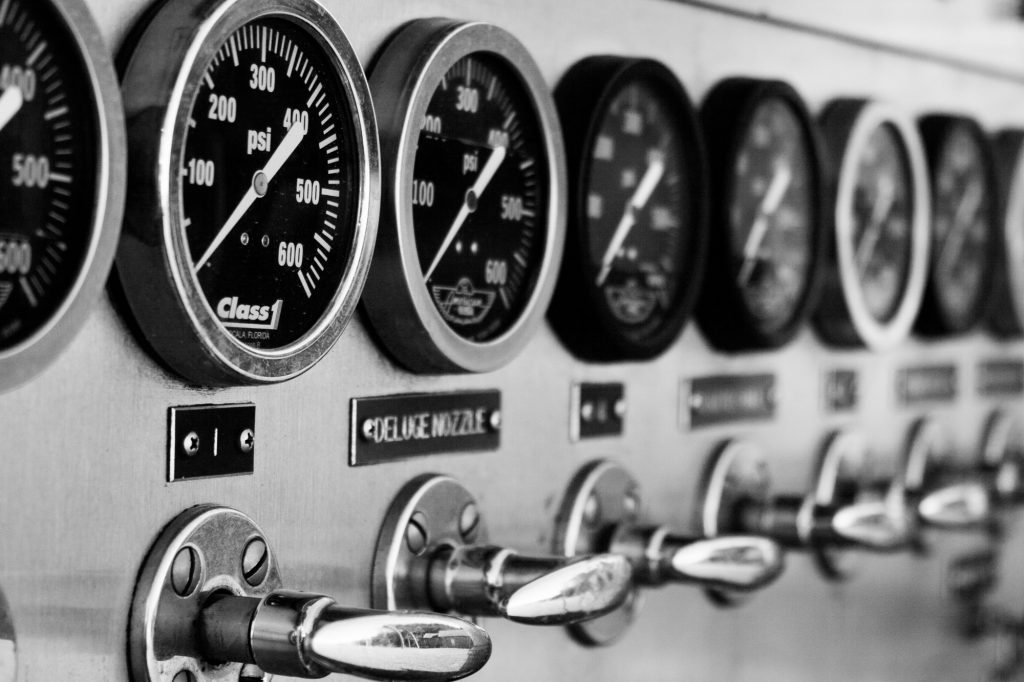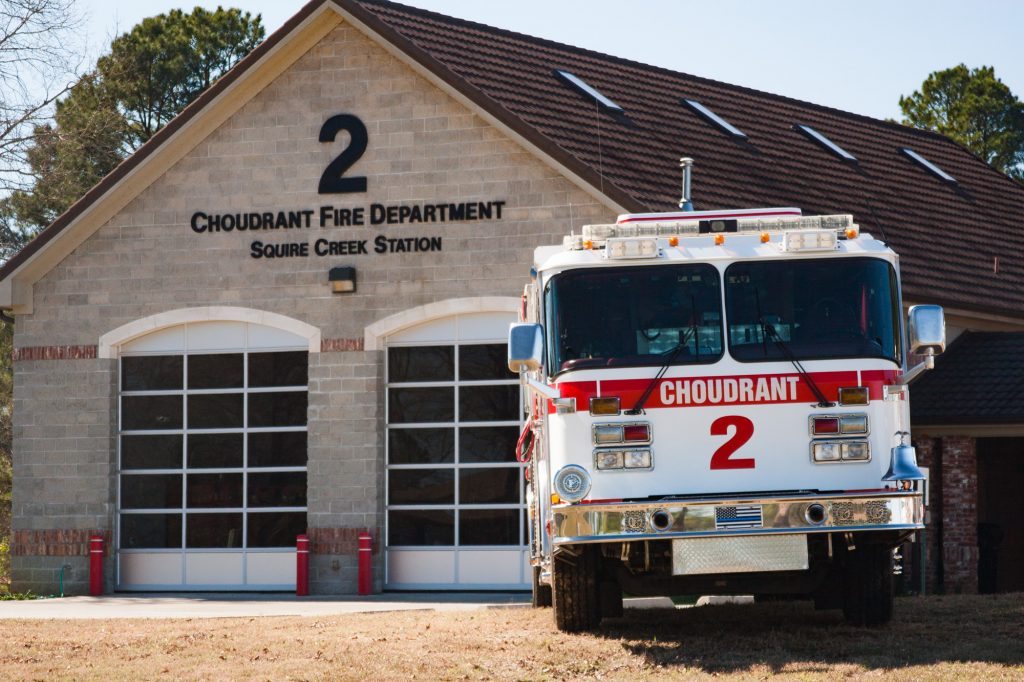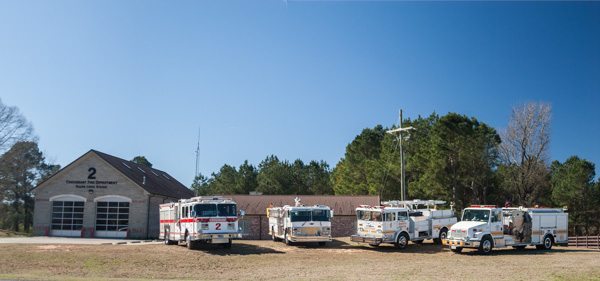 Locations
Choudrant Fire Station #2
1976 Hwy 820
Choudrant , LA 71227
318-768-4111
For Fire Emergencies please call 911
Choudrant Fire Station #1
2520 Hwy 80
Choudrant , LA 71227
318-768-4111
For Fire Emergencies please call 911
Contact Info
Relevant Documents