"Louisiana's Front Porch"

Welcome to the Village of Choudrant
"Our mission is to provide our hometown with a safe and enjoyable atmosphere to those who choose to make Choudrant their home."
~ Bill Sanderson, Mayor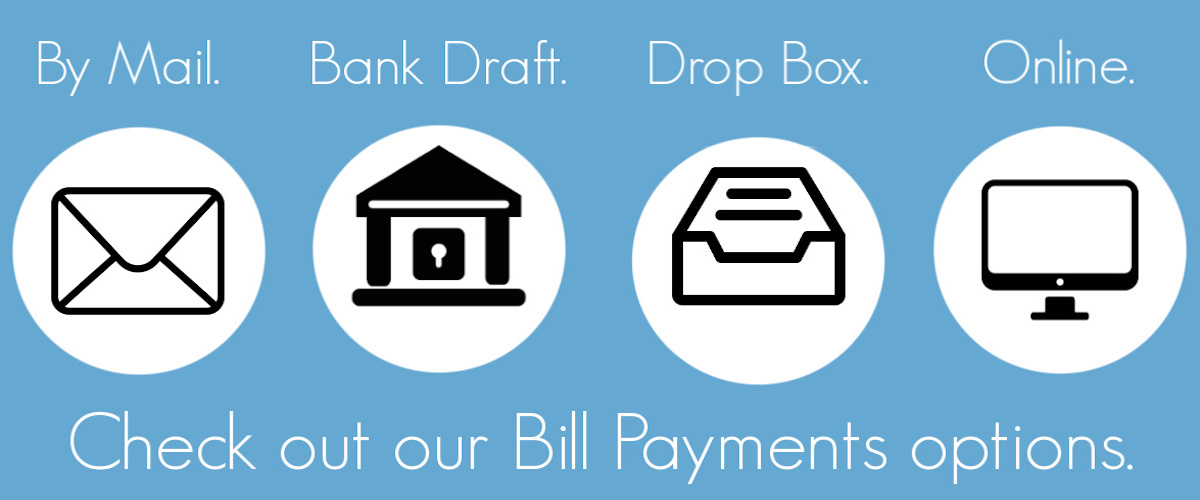 Bill Payment Options
We are excited to provide our Village with a variety of bill payment options! Call us today for more information!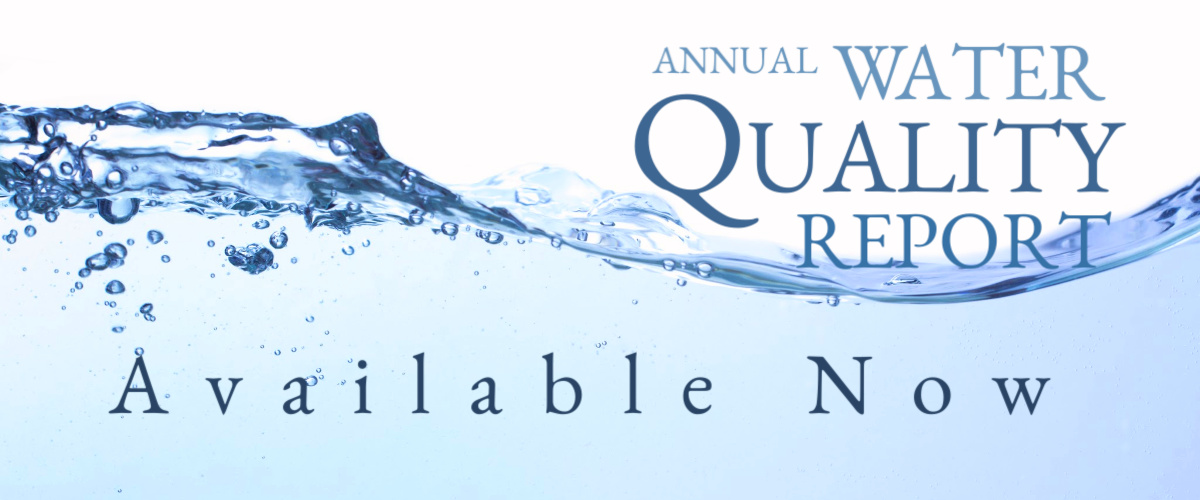 Consumer Confidence Report 2022
Our Annual Water Quality Report is now available.
To view the full report, visit the Water Utilities section of our website!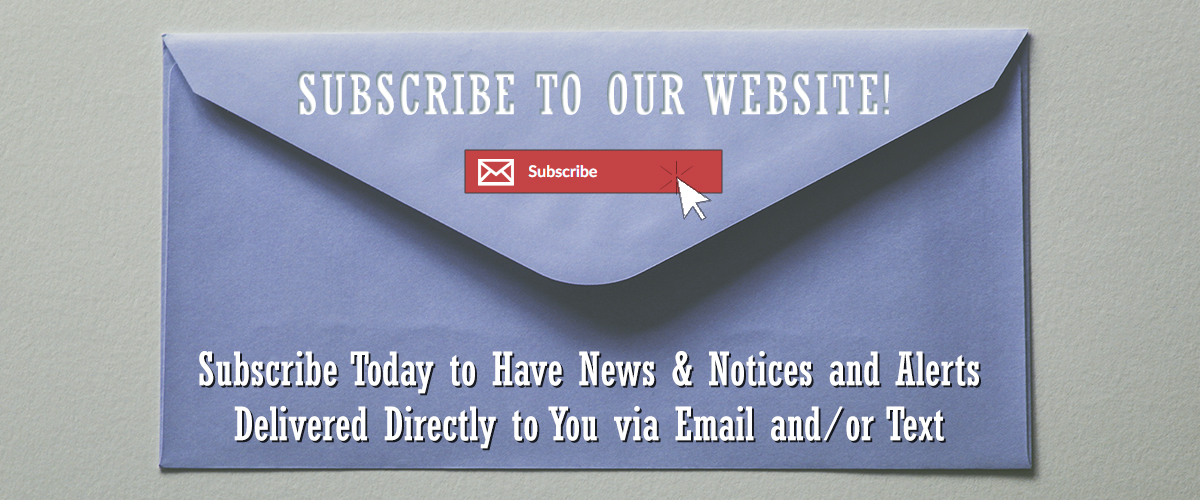 Subscribe to stay ALERT!
Subscribe to our website, by text or email, to receieve important alerts and notifications!
Featured News
Back To School Movie Night
9/8/2023
Movie Night In The Park!
Friday, September 8th at 7:30 P.M. we will be showing Monster's University in Village Park. Admission is FREE for the movie and concessions will be sold.
Limited vehicle parking is...